Interviews for Police Chief begin Tuesday, 3/28. See below.
Now Featuring in Comings/Goings:
Sheila Lamacchia at 91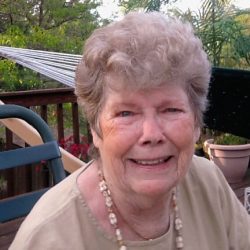 Advertisement
Now Featuring in Local Lore:
8 Arch Bridge Committee Finalizes Construction Plan
At its March 21, 2017 meeting, the committee completed its plans to stabilize the bridge and make it safe for use as part of the rail trail.
[Comments:4]
Now Featuring in News:
Now Showing on HCAT
Now Featuring in Green:
Earth Hour
Earth Hour is March 25th- One Hour, a World of Importance
1 hour, 1 day is all it takes to stand with millions of fellow Americans and show support for the Earth while also raising awareness of the devastating impact of Climate Change.
[Comments:5]
Now Featuring in Marketplace:
Recent Real Estate Sales
Now Featuring in Politics:
Leary Steps Down as Chairman of Board of Selectmen
[Comments:3]